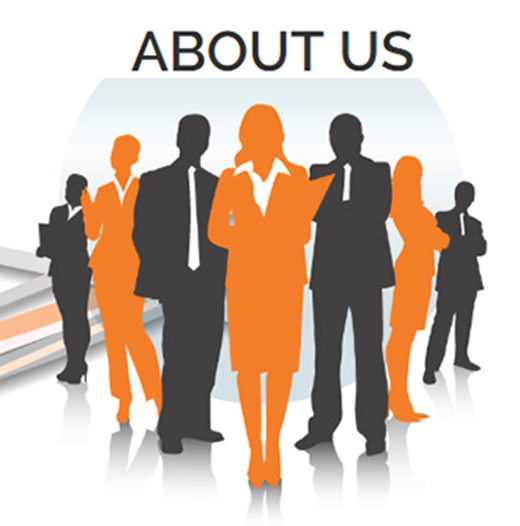 All successfully companies know that the real capital is not necessary the solid money, but the clients, or customers, that is why we do our best to provide our services with honesty, high quality and we love that every job we do ended up in satisfactions for our customers.
Arias Cleaning Services is a family owned business and we want to see it growing and getting it stronger, to reach that goal we need your help, we need you as one of our valuable customers.
Our philosophy is honesty, punctuality, high quality services, excellent communication.